Say that the SCAF program is threatened today would be an understatement. In a few weeks, the bad news followed one another in the form of new demands on the part of Berlin and Madrid, going far beyond the initial framework of the agreements which bound the two countries with France, to the point that could reasonably be expected. to question the real will of Germany and Spain to go further in this program. But it is indeed the response made by Paris and Dassault Aviation to these requirements which, today, questions the most, and which raises fears that the fate of the SCAF program has already been sealed by its three partners.

We will not do a new inventory the iterative requirements presented by Germany over the past 2 years, both concerning the air combat system program of the future SCAF, as well as the Main Ground Combat System MGCS program, but also the Eurodrone and Tiger 3 programs, less publicized, but just as under tension. Little by little, Berlin thus succeeded in fto move back France in all areas, and French industries now manage only 3 of the 9 pillars of the MGCS program, and not even two of the seven pillars of the SCAF program. Madrid's recent demand to obtain 30% of industrial production from the SCAF program is just as excessive, if not absurd, coming from a country which is failing even to pay its meager contribution to the Eurodrone program, causing further delays.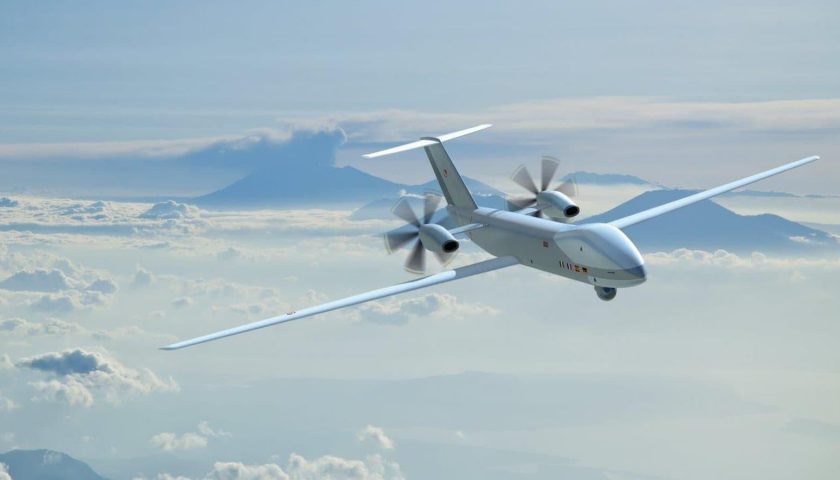 ---
The rest of this article is for subscribers only
Full-access articles are available in the " Free Items". Subscribers have access to the full Analyses, OSINT and Synthesis articles. Articles in the Archives (more than 2 years old) are reserved for Premium subscribers.
From €6,50 per month – No time commitment.
---