European helicopters are undoubtedly among the best rotary aircrafts in the world, and have been for several decades. Over the course of industrial concentrations and consolidations of activity, two large European groups have emerged in this field, the Franco-German Airbus Helicopters and the Italian-British Agusta-Westland. Is it to respond to the emergence of new technologies such as those implemented in the United States as part of the US Army Futur Vertical Lift program ? or the imminent arrival of China and its Z-20 on the international market? anyway, these 4 home countries of European helicopters, Germany, France, Italy and the United Kingdom, joined in this by Greece, have joined forces to design the next European medium multi-role helicopter.

This initiative, known as the Next Generation Rotorcraft Capabilities project, is part of NATO's High Visibility Projects, or HVP, to replace the many medium helicopters which, from 2035, will have to be withdrawn from service. within NATO. The signing of the cooperation protocol was organized virtually, Covid obliges, and the defense ministers of the 5 participating states were able to sign the document jointly by interposed video.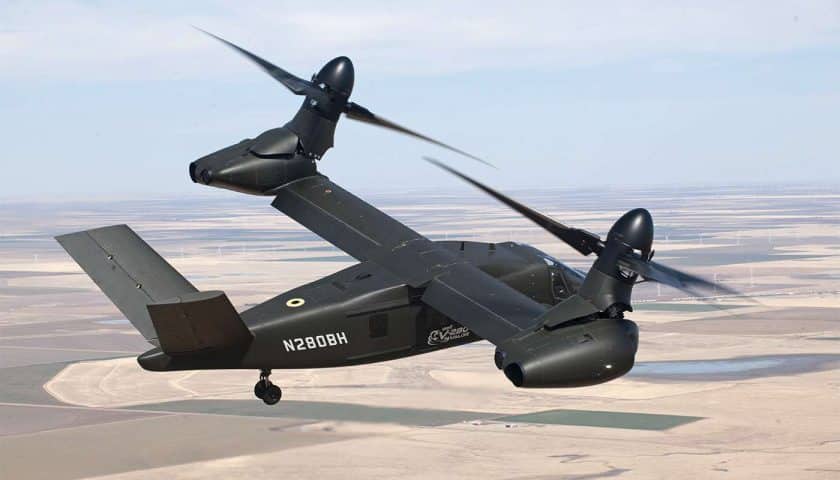 ---
The rest of this article is for subscribers only
Full-access articles are available in the " Free Items". Subscribers have access to the full Analyses, OSINT and Synthesis articles. Articles in the Archives (more than 2 years old) are reserved for Premium subscribers.
From €6,50 per month – No time commitment.
---