Both Rome and Warsaw have made known their interest to Germany and France regarding the program of MGCS new generation battle tank these last months. However, the Franco-German couple seems, in both cases, not having given a favorable response to these approaches, nor at Rome's request to integrate the MGCS program into the framework of European permanent structured cooperation, or PESCO. Therefore, it is hardly surprising to discover that Italy offered Poland the common design of a new heavy combat tank, and opened up access to it to other European partners, such as the Spain.
according to the Polish website defense24.com, the Polish government seems interested in this offer, which would moreover meet the replacement schedule of its T72 and PT91 better, than the MGCS program which foresees a too late entry into service for Warsaw around 2035. Polish industry could probably negotiate a dominant position within such cooperation, simply because of the volume of armor required to replace its 600 tanks dating from the time of the Warsaw Pact. In addition, the Italian strategy is clearly to rely on the frustrations created by the rigidity of the MGCS program in Europe, the door remaining, for the time being, closed to other actors.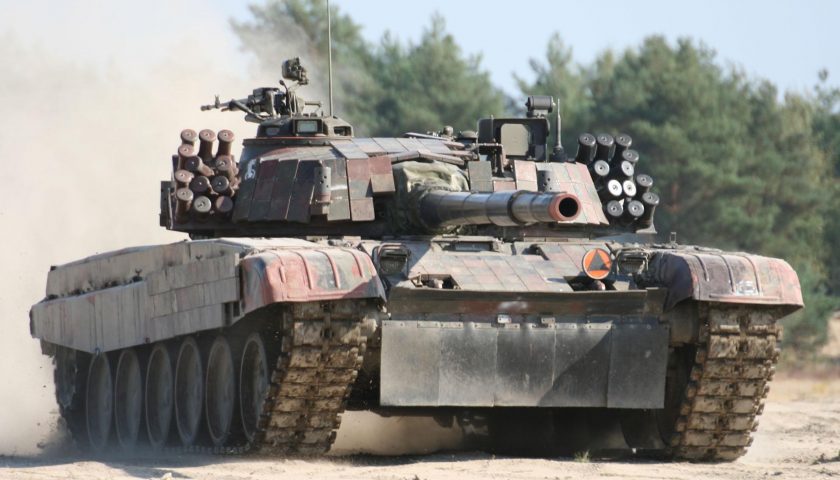 ---
The rest of this article is for subscribers only
Full-access articles are available in the " Free Items". Subscribers have access to the full Analyses, OSINT and Synthesis articles. Articles in the Archives (more than 2 years old) are reserved for Premium subscribers.
From €6,50 per month – No time commitment.
---