The Italian authorities have announced that they have integrated measures in support of its defense industry in its plan to employ some of the € 209bn allocated by the European Union as part of the recovery plan post Covid. If Rome's objective is obviously to support innovation and develop new technologies, the stated ambition goes well beyond declarations of principle, and identifies very specific axes, such as participation in the UK's Tempest Next Generation Fighter Program, the development of a new range of naval engines and, surprisingly, participation in the US Army's Futur Vertical Lift program.
Let us recall that the objective of the Future Vertical Lift program of the US Army is to replace the helicopters currently in service in the American armed forces with new generation aircraft with widely extended performance. So far, two main programs have been launched. The Future Long Range Assault Aircraft program, or FLRAA, to replace the H-60 ​​Black Hawk by the end of the decade. Two builders, Bell with the V-280 Valor with swivel rotors and Sikorsky with the SB> 1 Defiant with counter-rotating rotor and propulsive propeller are opposed in the competition. The second program is the Future Attack and Reconn Aircraft, or FARA, intended to replace the OH-58 Kiowa withdrawn from service in 2014.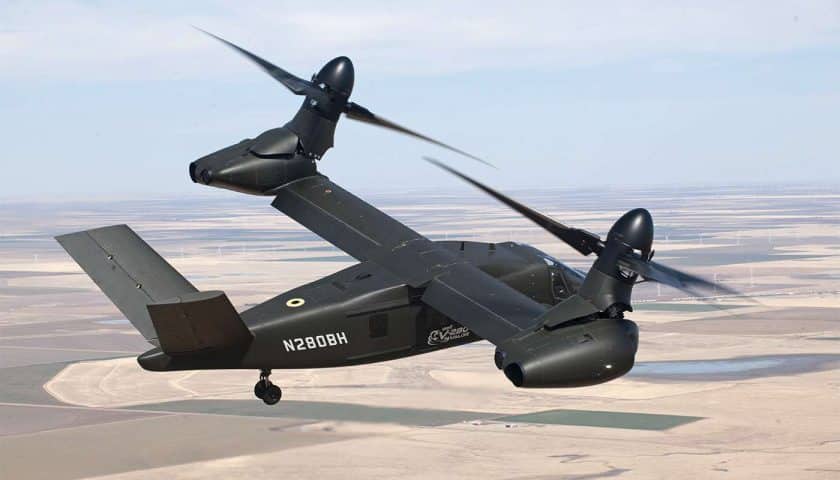 ---
The rest of this article is for subscribers only
Full-access articles are available in the " Free Items". Subscribers have access to the full Analyses, OSINT and Synthesis articles. Articles in the Archives (more than 2 years old) are reserved for Premium subscribers.
From €6,50 per month – No time commitment.
---